Moving to a new home hundreds or even thousands of miles away is an exciting time. Unfortunately, such a move could also be expensive. As soon as you know that you will need when moving long distance, it is time to start preparing.
The effort that you spend planning your move will pay off through lower costs and more peace of mind. Use these tips to save money when preparing your household fora long-distance move.
Give Yourself Enough Time to Plan
Planning a long-distance moves takes more time than a local move. If possible, give yourself three to four months of lead time to plan your long-distance move. This amount of time allows you to get some different price quotes from movers. It also allows you to get all of the moving supplies you need.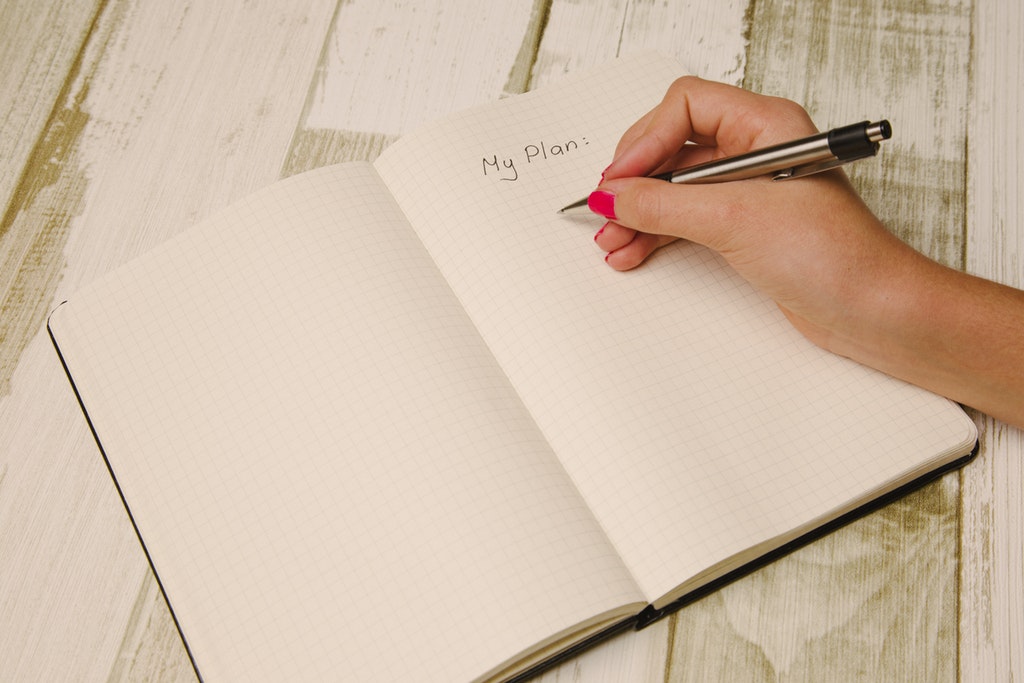 Move During the Off-peak Season
When possible, avoid moving during the summertime. This is the busiest time of the year for moving. Moving during the off-peak season could save you hundreds of dollars. A move in the springtime or autumn would be ideal for lower costs and mild weather.
When you have to move during the winter months of the year, take care in planning your route. If your move takes you through areas that are prone to icy or snowy weather, have your car checked by your mechanic. You might need snow tires, winter wiper blades and a tune-up. Skipping this tune-up could result in more expenses if your car breaks down.
Choose a Weekday Move
In addition to moving during the off-peak season, you could also save money on your move by scheduling the move for a weekday. Movers have a higher demand on weekends. If your work schedule allows it, have the move begin on a Monday or Tuesday.
A cross-country move could take a couple of days, and starting the trip early in the week gives you more flexibility in case of unexpected road construction, inclement weather or other delays.
Drive Yourself
Even if you have movers transporting the majority of your belongings, having them move your vehicle could add to your expenses. Consider driving to your new home yourself. You could turn the drive into a road trip, enjoying some of the local parks and family-owned diners along the way. You can also transport some things in your car, which could lower the costs of your move.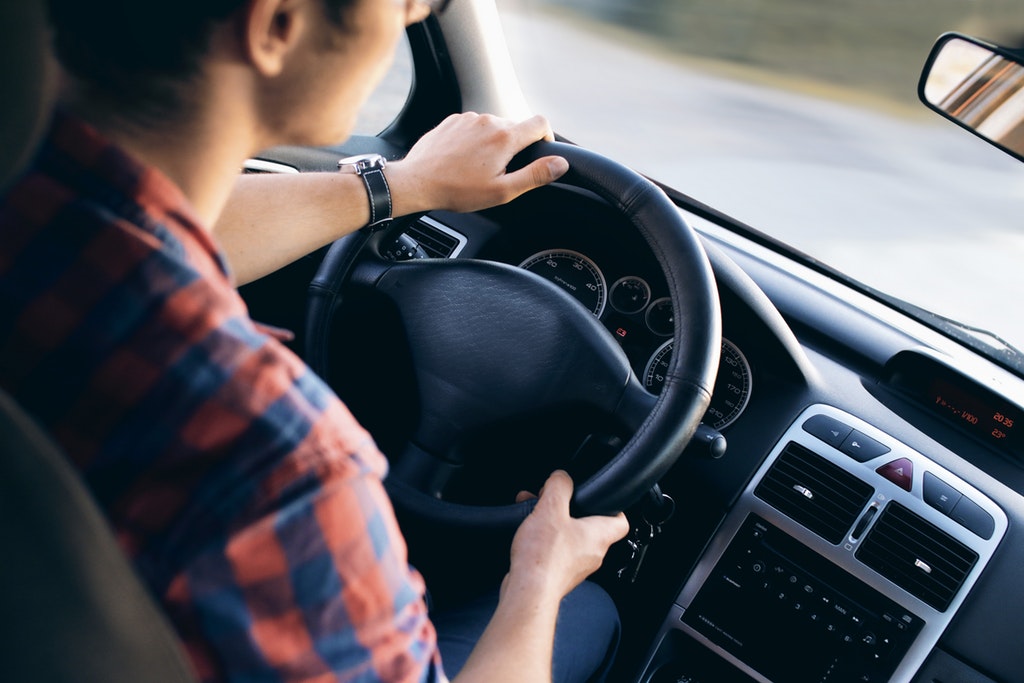 Look for Free Moving Boxes
Instead of buying expensive moving supplies, look for free ones. You may be able to find these in online marketplaces. Local grocery and liquor stores may also give you boxes if you call in advance. Buying labels and tape at an office supply store may cost less than having the movers sell them to you.
Sell Big Stuff
Maybe you have a big, old piece of furniture that you don't use a lot. Most movers charge by the pound. Selling big or heavy stuff could lower the cost of your move. The movers may also prohibit items such as lawn mowers or gas grills on the moving truck.
As you pack your belongings, ask yourself if you really want to pay to take them with you. Sell these items before you move. The cash you get could defray some of your moving expenses.