When you're moving from one home to another, it's important to try to maintain a schedule so that you can get into your new house in a timely manner. If you plan ahead and get the supplies that you need to pack your belongings for a few days to a few weeks before moving, then you can easily transfer everything to your new location. Here is a helpful timeline from these Portland, OR moving services to keep your relocation on track: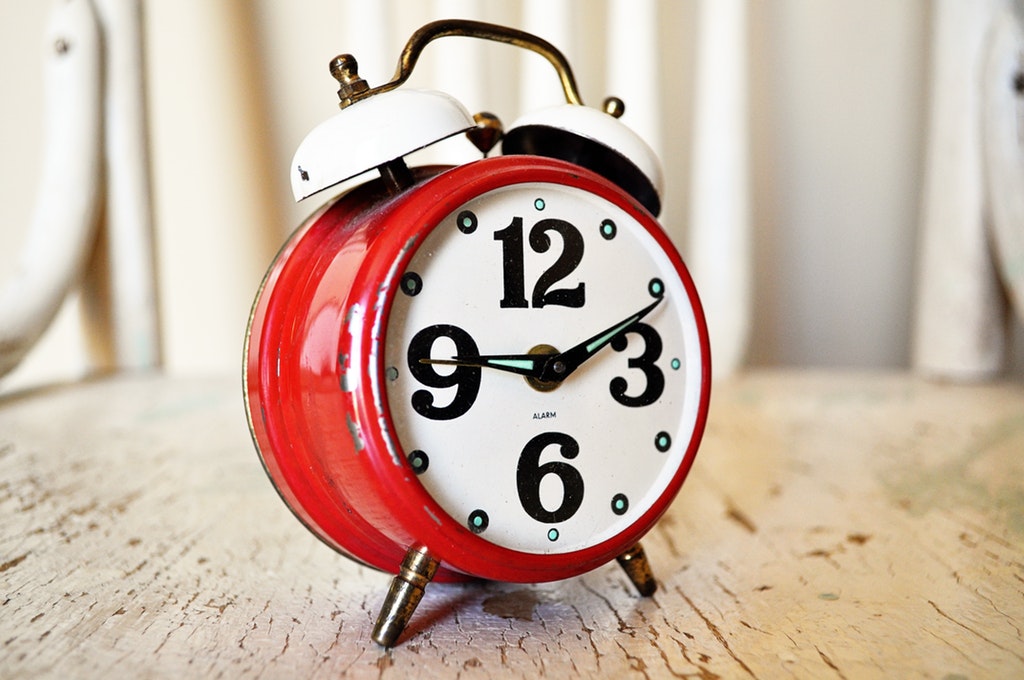 Eight weeks before moving
When you create your checklist, you need to display it in your home where everyone can see it, such as on the refrigerator or beside the bathroom mirror.
Highlight various tasks for different days in different colors to make it easier to read the list. Your checklist should begin about eight weeks before you move. This is about the time when you need to begin lining up people to help you move or when you need to hire a company who will do the work for you.
Talk to your landlord about moving, turning in your notice so that your landlord can find someone else to rent the property. Make a list of the things in your home that you're going to take with you and the items that will be stored. Start gathering the supplies that you're going to need for packing and moving.
Six weeks before moving
Begin packing belongings that you know that you're not going to use about six weeks before moving. These items could be seasonal decorations and clothes that you know that you're not going to need for a few weeks, books, toys, stuffed animals, and other items that you won't really miss over a few weeks.
Look for new schools if you're changing districts, book a moving truck, and look for a new employer if you're moving to an area where you won't be able to drive back and forth to your current job.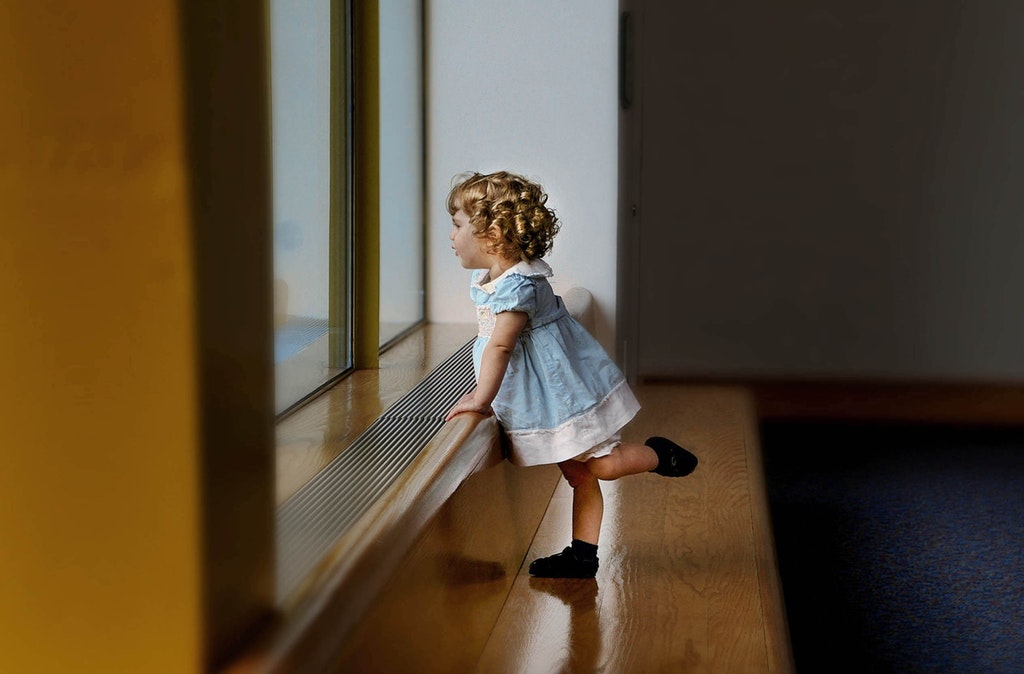 Four weeks before moving
About four weeks before you move, start calling companies to have services disconnected soon after the day you leave your house. You should also talk to the providers to determine if they offer service at your new address so that services can be transferred in a timely manner.
Make a plan with family and friends who you want to ask to help with packing and transporting. You also need to arrange for childcare if you know that you're not going to have the time to care for your children during the moving process.
The last two weeks
The final two weeks before moving will likely be hectic. This is the time when you need to make final arrangements and when you need to make sure everything is packed with boxes clearly labeled.
Start moving boxes to the front door to make it easier to get everything outside on moving day. Start using the food that you know you won't take.
You should also make a supply box with items for the first day or two at your new home.